Our Team
Subh Diwali🙏
We wish you and your loved ones a very happy & healthy diwali 🪔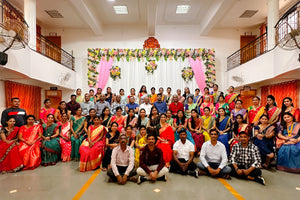 Organic & Natural Ingredients
We only use the highest quality, pure & safe ingredients that pass our highest standard of testing. All the ingredients we use are of organic & natural, plant based origin.
Vegan & Cruelty Free
All our products are vegan & cruelty free. We don't use any animal products or ingredients to formulate our products. We do not test any of our products on animals. Rustic Art is a PETA approved brand.
Sustainablity
Sustainability is the core principle & driving force of Rustic Art. All our actions are mindful of environment today & for our future. We touch over 5 Sustainable Development Goals.
Socially Impactful
Over 85% of our employees are women. We only employ local population to uplift local economy. We outsource our other required services locally and even source most of our raw material locally.
how to clean a burnt cooker, easily with
Lemon Tamarind Dish Wash Concentrate
The results will surprise you
Try one today
Proudly Made in India 🇮🇳
Traditional Values with Modern Conveniences!
The only thing we've left to give our future is our planet and our values. Rustic Art ensures that both these entities go down a long way with love and care to see a beautiful place our world once was.

100% transparency: We declare all our ingredients!
ZERO WASTE
Organic Lip & Cheek Tint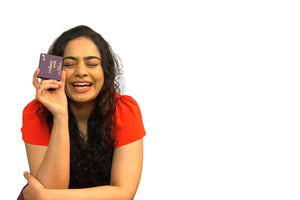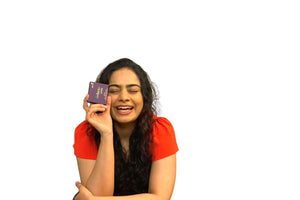 Organic Hair Care
Control frizz, hair fall and enjoy healthy hair
Shop now
"I am glad a brand like Rustic art exists in this planet, which promises
100% natural and effective products and delivers the same."
Sustainable Essentials
Rustic Home
Safe and effective home cleaning products that reduces our impact on environment. Eco-friendly & biodegradable!
Shop now
Baby & Kids Personal Care
Mother's Care, Granny's Way!
Shop now
Let customers speak for us